Pineapple has other names such as: "Khóm", "Thơm", "Khóm Gai" or "Huyền Nương", scientific name Ananas comosus, is a tropical fruit, native to Paraguay and southern Brazil. Pineapple contains high levels of organic acids (malic acid and citric acid), is a rich source of manganese with high levels of Vitamin C and Vitamin B1. In addition, pandan leaves were also found to have a large amount of silk, the quality is guaranteed to be used as raw materials for the textile and fashion industry.
In Vietnam, pineapples are grown from North to South, on an area of ​​about 40,000 hectares, with an output of over 500,000 tons/year, of which 90% of the area is concentrated in the South. Provinces with large pineapple growing areas include Tien Giang (14,800 ha), Kien Giang (10,000 ha), Hau Giang (nearly 1,600 ha), Long An (1,000 ha), Thanh Hoa (from 3,789 ha (2005) to 1,910 ha (2011)), Ninh Binh (3000ha)… Although the nutritional value of pineapples is very important to humans, the quality and economic value of pineapples brought to growers are not high.
RESEARCH
Understanding the problems but also the opportunity, The Green Way started research the possibilities of pineapple and realised the vast application and almost abandon nothing in processing pineapple. With the support of the local authorities and people, The Green Way decided to implement the project DEEP-PROCESSING AGRICULTURAL & HERBAL PRODUCTS – THE GREEN WAY DAK NONG FACTORY CLUSTER. 
The vast application of pineapple.
The content of the project is mainly focused on growing, producing and marketing pineapple products by organic methods. The purpose of the project is to create a pilot in improving productivity, quality, and creating economic value to growers by fully exploiting all possible products from pineapple trees. including: pineapple flesh, pineapple skin, pineapple core and pineapple silk.
The core criteria of the project are set to be GREEN AND CLEAN, making the most of the technological achievements developed in the country from the selection of seeds, fertilizers, irrigation water, processing and preservation equipment to the treatment, factory waste ect completely with microorganisms to create, retain and bring to users the highest nutritional value obtained from pineapple trees but at the same time contribute to environmental protection.
The project will include 2 phases:
Phase 1 will produce product lines such as: Dried pineapple silk, Pure pineapple powder, Herbal pineapple powder, Dried pineapple peel, Fresh pineapple, Dried pineapple.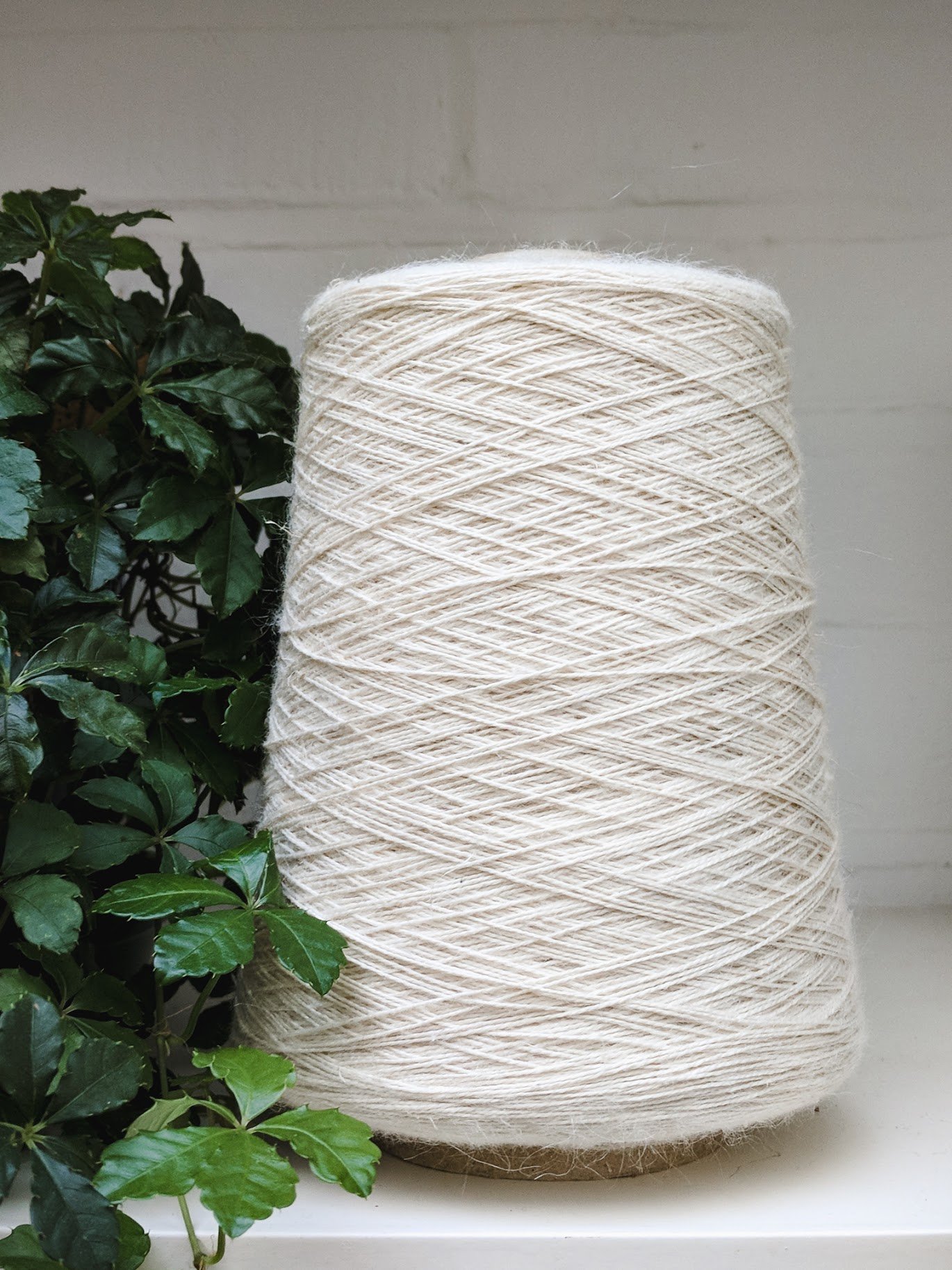 Phase 2 will invest more deeply with products: Fashion clothes from pineapple fiber, Canned pineapple, Frozen pineapple, Soluble pineapple starch.
Hopefully this will be a good example to create a premise for the development of Vietnam's agriculture in general, the pineapple industry across the country in particular.